AR/VR
Content Shoot Production
Live Streaming
Multi Creators
Multi Setups
PRODUCTION GOVERNANCE
Production Strategy
Rights management + Licensing
From a quick content capture moment to a comprehensive made for all media experience, SuperBloom designs and executes productions as a strategic creative solution for brands.
Voodoo Ranger IPA
A totally unique production approach with live activations, stunts, media events and content creation we delivered Voodoo Ranger IPA, millions of earned media impressions during a 3 -week on location production. With talent from SBH Creative Collective, we partnered with reality show producers, reality casting directors, local  street teams, documentary film crews and TV writers,  to infiltrate an unassuming Napa community.
YouTube
Establishing YouTube amongst Gen Z's as the place to come learn a new craft, we set across America to capture the real life stories of entrepreneurs. Documented in a first person style narrative, our traveling creative and production team visited four locations and captured content for video, print, digital and OOH over a 5-week period.
Bob's Discount Furniture
We partnered with the creative and production teams at Bob's Discount Furniture to build a very flexible production team that integrated directly into the existing Bob's production infrastructure.
Directed by Kendal Goldburg
Next Project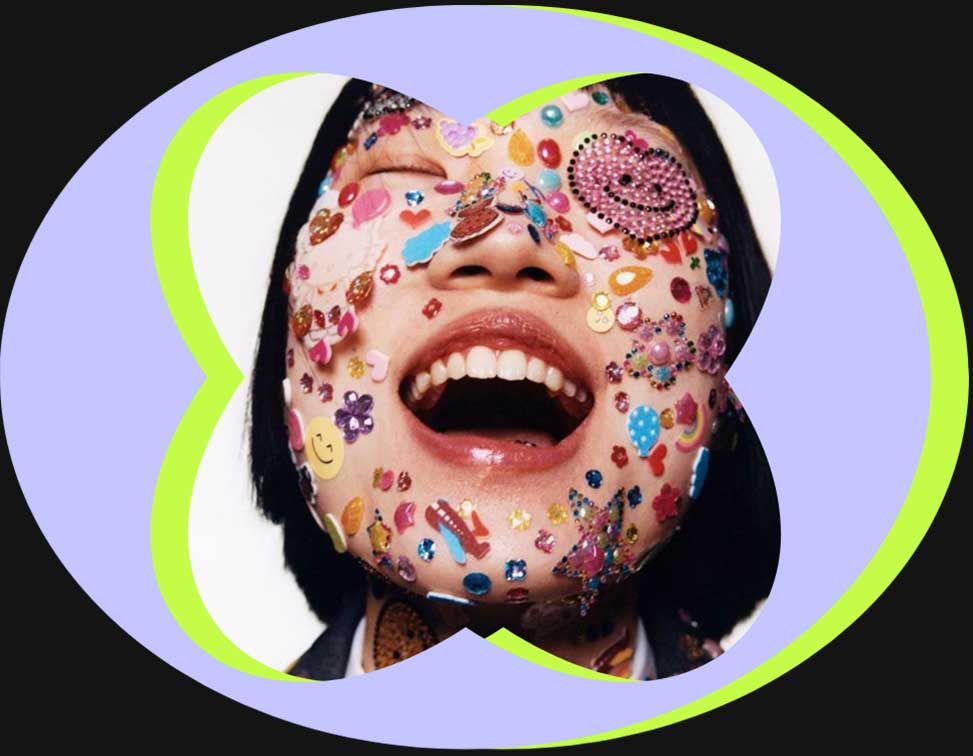 Branded Content