CONTENT CREATIVES
content management
CONTENT STRATEGY
cultural content
FULL PRODUCTION
Turning trending topics in culture into impactful brand ideas made for social media.
The Ask
Get Dave & Busters and the iconic 'ding ding ding' winning feeling into the cultural zeitgeist in more ways, more often.
The Challenge
Gen Z audiences calls bulls*it when brands try to attach themselves to trending topics on social media, as a way to be more relevant.  Our content needed to be both authentic to the brand and of the culture, no matter today's trending topic.
The Idea 
Create repeatable, own-able brand franchises of content vs a collection of gimmicky assets, that move with the changing seasons and reasons of Dave & Busters culture.
The Model
Three franchise ideas, shot on location at Dave & Busters,  pre-programmed to capture and produce not just the hero idea, but the shoulder content necessary in media to drive interaction and engagement with our content.
Jackpot Talk - social content franchise.
In this comedic game show style interview series, our comedic host interviews IRL D&B customers with rapid fire questions to highlight that "DING DING DING" feeling. Shot on location inside of D&B's locations, the series was developed for TikTok.
Summer Transitions - social content trends.
Based on TikTok trends, this content series features micro-creators and pairs summer time moments with the better version inside of D&B.
The Great Indoors - Digital Mockumentary.
This serialized nature mockumentary is about The Great Indoors - a magical, hidden place filled with many species including Spacus Invadras, in environments like The Gamer's Tundra.
Here, our documentarians learn their ways, observes how the species interact, studies what makes them proclaim "DING DING DING" and report her findings.
CREDITS
Strategy by: Gregg Hirschorn - SuperBloom In-House
Created by: Paige Liskiewicz & Katie Anzalone -SuperBloom In-House
Managed by: Elizabeth Lefler - SuperBloom In-House
Produced by: Wynt Curliano, Lili Rameriz & Maxx Passion - SuperBloom In-House
Directed By: Trisha Pickelhaupt (Great Indoors) - SuperBloom House Creator Collective

In partnership with Mother NY
Next Project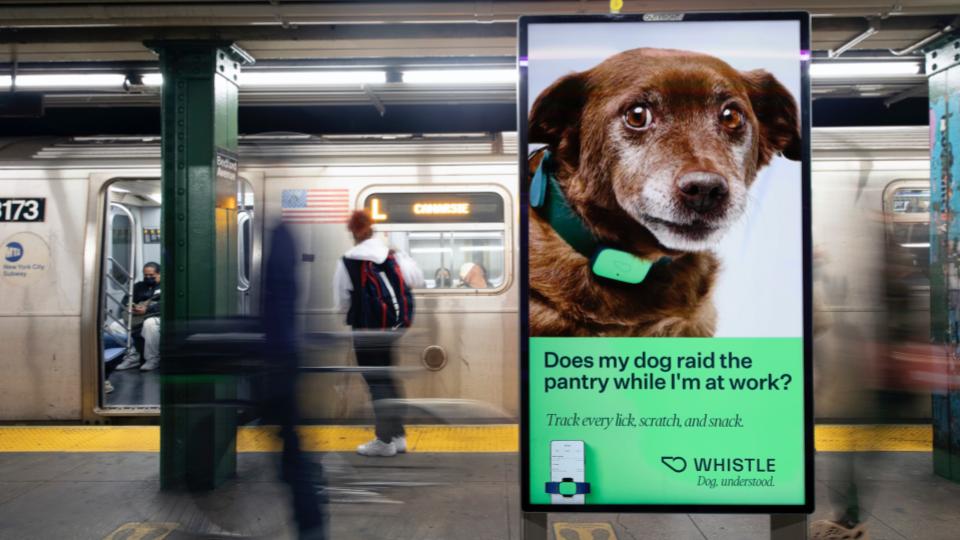 WHISTLE – Production Governance