Full service production
PRODUCTION GOVERNANCE
The Ask
Greenlight Media & Marketing and its Greenlight Studios unit tasked the SuperBloom's Production Governance team with helping solve a challenging global branded episodic series production for GLMM client, Logitech.
The Challenge
Partner with Greenlight's agency and studio teams to develop the content production strategy and support its needs by building a quick strike story production and documentary team.
Produce a consistent episodic series across multiple Logitech partners and global locations inclusive of Logitech product and key stakeholder stories during the pandemic.
The Idea
Drawing from our global creator network of showrunners, writers, directors and producers we created a consistent and modular format that could accommodate multiple variables and assets ranging from video content, photography and digital units.
The Model
A tight partnership with Greenlight  +  revolving on the ground creator teams with a remote centralized production team enabled structured storytelling and the ability to capture thousands of assets in one shoot, maximizing production and media budgets.
LOGITECH x GOVERNORS BALL
LOGITECH X SIEMENS
Next Project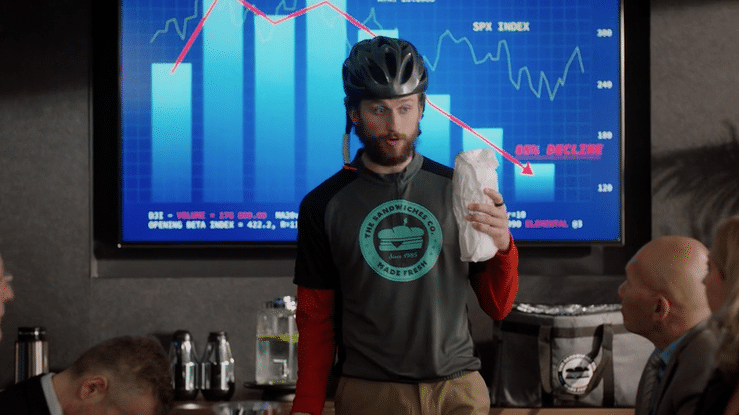 MARCUM – Brand Campaign