The Ask
The quick serve restaurant category is all about making food look visually appealing. Yet a quality food experience doesn't just magically happen- it's a process that Panera asked to make known to customers around America.
The Challenge
Food experts are typically in the kitchen, making very specific decisions over and over again until a recipe is right. Our creative challenge was to unearth these discoveries and turn them into stories for food lovers.
The Idea 
It takes a special group of humans coming together to create, test and make a great menu. Our idea was to blend the natural kitchen table conversation happening with 
Panera's chefs, bakers and culinary experts with on screen pop ups and fast facts, to give our audience intimacy and information.
The Model
All content was programmed and shot on location in Panera's test kitchen.  Each episode features a new menu item, the secrets and speciality it takes to deliver a quality food experience. Over a period of time, we edited and tested the series,  optimizing the viewing experience based on performance, to deliver a six-part long form branded content  series  titled "Behind the Counter ''. with adjacent content made for social media.
CREDITS
Strategy by: Gregg Hirschorn - SuperBloom In House
Developed by: Adam Milano- SuperBloom In House
Written By: Nick Logdson - SuperBloom In House
Managed by: Ashely Brabham - SuperBloom In House
Produced by: Nick Phillips- SuperBloom In House
Directed by: Andy Gooi, SuperBloom House Creator Collective
Edited by: Mana Handel- SuperBloom In House



Next Project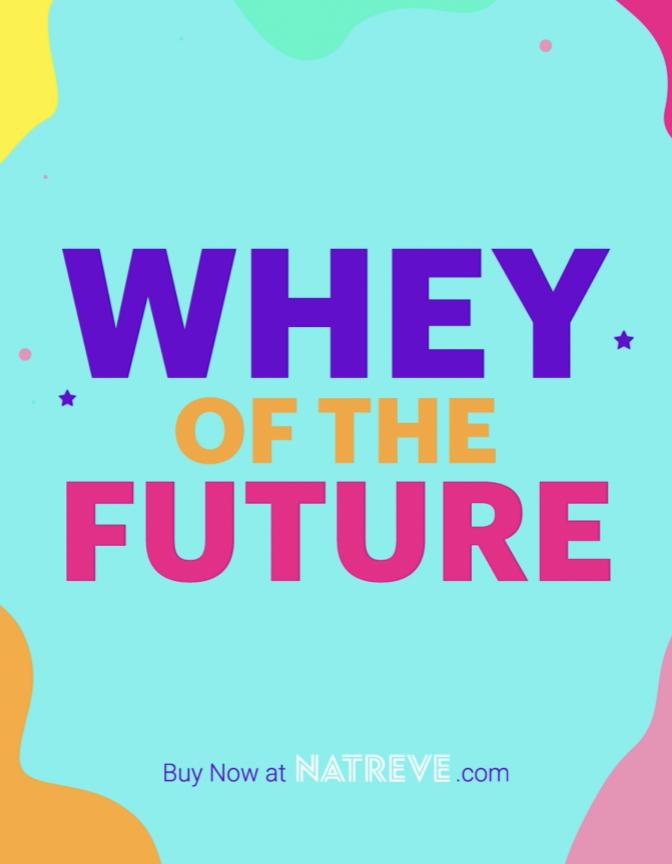 NATREVE- Product Marketing