The Ask
Build a repeatable commercial post production solution with the ability to scale multiple productions and offers during the year.
The Challenge
Mother LA concepted an innovative no script, real talent approach, paving the way for more creativity through editing in post production.
The Idea
Extend the authenticity of Mother's creative approach by casting IRL creators, give them camera's and let them play havoc on the streets with a 444 ounce Sonic Cup.
The Model
Focusing on creative quality and craft by casting creators and emerging filmmakers over paid influencers with support from post production.
Next Project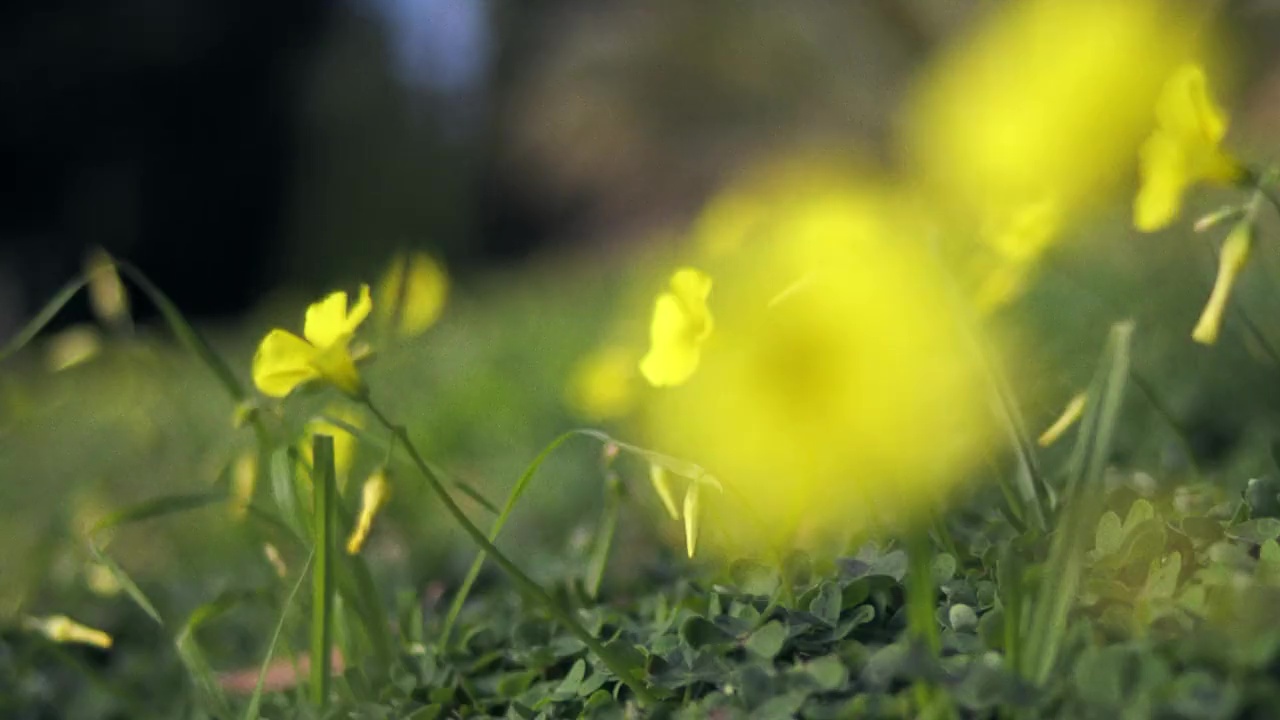 MERRELL – Post Production