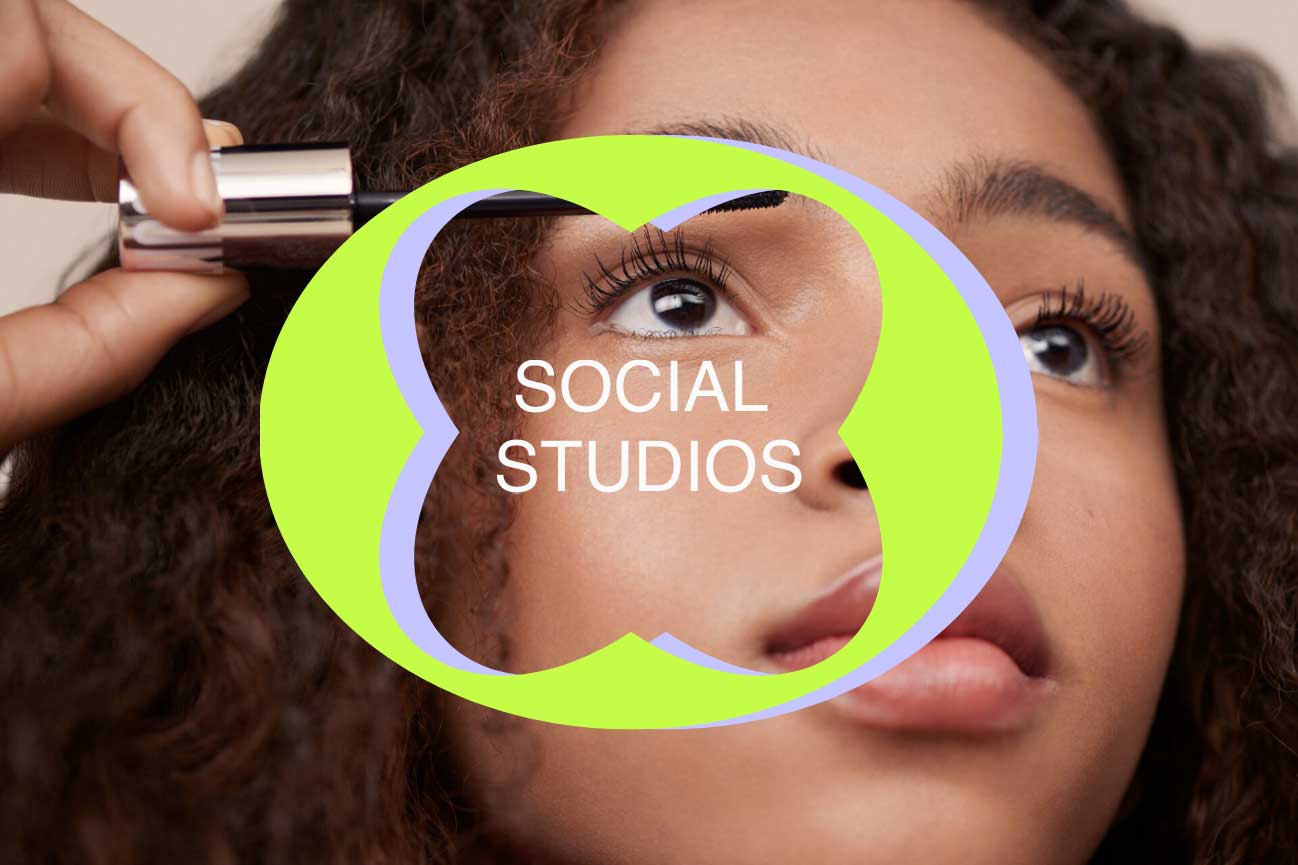 Asset Library
Community Management
Cultural Trends
Editorial Newsrooms
Frameworks
In House Creators
INFLUENCERS
Listening
On Platform Trends
Performance Boosting
Culture never sleeps and an all in social solution keeps brands in the conversation.
SuperBloom offers a full suite of social studio services. Powered by our content performance engine, we know the right mix of creative inputs to drive the best business outcomes.
Spotify
An ongoing social content series executed by our in-house creators and makers put Spotify's suite of new products into the social conversation and onto the biggest screen in the world in Times Square.  Using a mix of creativity from  self shot, high design animations, to UGC, and UX filmed footage, we experimented with new ways to show Spotify in the cultural context of everyday life.
Panera
An always-on monthly social studio to meet Panera's vast content needs powered by a highly integrated production model to capture content for multiple seasons. Orchestrating never before collaborations with social influencers, emerging food directors, photographers and documentary filmmakers, we captured different perspectives for different audiences and curated a content library ready made to be adapted throughout the year.
Dave & Busters
We get that brands need to both cover the news and make the news. For Dave & Buster's we built a social engagement model to function just like a"newsroom", designed to put their business priorities in the news and rapidly respond to culture to make the news. Our newsroom way of working is insight driven creativity inspired by daily and weekly social topics and conversations in combination with longer term trends and themes, delivering 20+ culturally forward social stories every month
Next Project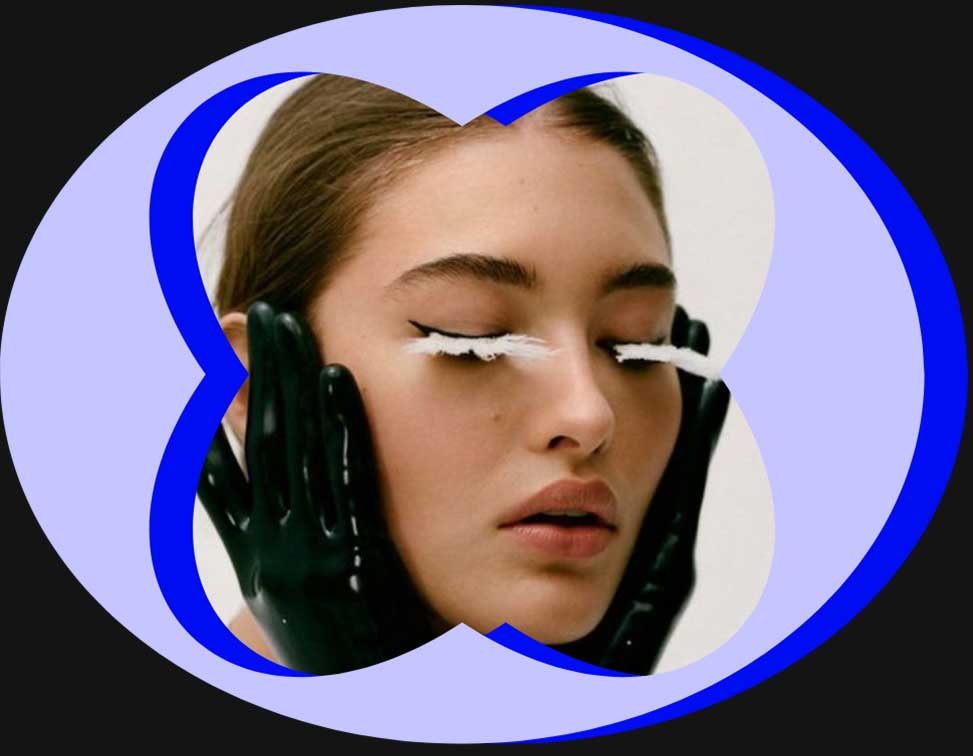 All Media Productions